dream, design and do!
Why would you settle for less, when you can truly transform? And say goodbye to old convictions, recurring insecurities, ineffective structures. As a leader to your organization, as a leader (of) your self, and as a (co)leader with your teammates. Cobrigade helps you grow the capacity and courage of your organization and people. Empowering you to make a leap in development. 
We help you dream, design and do!
In the field of shaping a meaningful vision for people development & organization design, creating resourceful HR and performance solutions, and managing the transformation process - in your organization and yourself.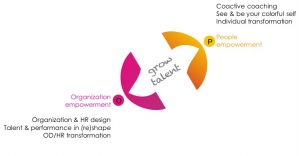 Via a co-active approach of management and coaching, Cobrigade is your curious and collaborative partner. We explore current playing field, understand and challenge (pre)set boundaries (status quo) and articulate the dream/aspiration. From there we discover the unique purpose, values and innate qualities that are present within organization and individually. To grow these we create what is needed  (via specific HR initiatives and processes or coaching for example) and start the transformation.
Warning: once you are on track, you won't go back.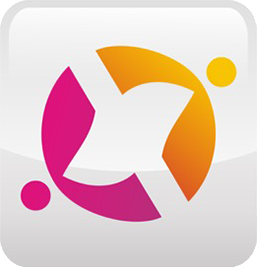 Are you and your management team:
Shaping the 'standard' of excellence and what the ideal situation should look like? Prioritizing organisation's development issues, in need of capacity development support? Having the development of your people at heart? Seeking where to start improvements, how to approach it, stay focussed, involve the teams? Gearing up for an exciting development journey? Read more→

Is your organization:
Dealing with disruptive change? Outgrowing the infant phase? Preparing for growth or integration? Struggling to make the next step to reach dreams & ambition? Discovering what the 'ideal' organization should look like? Shaping the 'standard' of excellence and seeking Organization development, Leadership & HR solutions? Gearing up for an exciting development journey? Read more→
Let's make a leap in development and celebrate the transformation