Cobrigade
Cobrigade offers capacity development solutions, by (re-)shaping organizations and developing teams and leaders. Realizing these results by design, deployment and management of resourceful HR solutions; tapping into broad and in-depth experience; and fostering collaboration and commitment to change.
We help to bridge gaps in development, between optimizing what is now and transforming to get to the visionary future. Driven by a co-active approach of consulting and coaching.
We help you grow the qualities of your people and organization.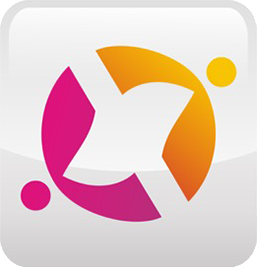 Are you and your management team:
Shaping the 'standard' of excellence and what the ideal situation should look like? Prioritizing organisation's development issues, in need of capacity development support? Having the development of your people at heart? Seeking where to start improvements, how to approach it, stay focussed, involve the teams? Gearing up for an exciting development journey? Read more→

Is your organization:
Dealing with disruptive change? Outgrowing the infant phase? Preparing for growth or integration? Struggling to make the next step to reach dreams & ambition? Discovering what the 'ideal' organization should look like? Shaping the 'standard' of excellence and seeking Organization development, Leadership & HR solutions? Gearing up for an exciting development journey? Read more→
Let's bridge gaps in development